---
This bike light is the perfect way to stay safe while biking at night. It is super bright and easy to use. It attaches easily to your bike and provides you with plenty of light so that you can see and be seen.
key Benefits:
IPX65 WATERPROOF AND SHOCKPROOF

Made of aluminum alloy shell, there is no need to worry about the lights getting wet from the rain.

Has excellent seismic performance and can be used in âny terrain

USB FAST CHARGING

Rotate counterclockwise to remove the light mount and charge it

The built-in integrated accelerometer can ensure accurate brake detection, and the taillights will automatically switch to the braking mode to warn the car to come from behind when slowing down or emergency braking,

ensuring safe riding at night

Sensitive light

Precise intelligent

Horizontal angle

Precise movement adaptation brake
Features:

SMART BRAKE SENSING LIGHT
6 Modes
USB Rechargeable
Steady Light 17h
Breathe Flash 20h
Slow Flash 28h
Quick Flash 30h
Rhythm Flash 30h
ECO Flash 54h
Waterproof
SMART BRAKE SENSING
Please note: There are brackets for the A model sold separately in the link, but the bracket is only compatible with the A model, so please do not buy the bracket together with the B lamp, you can only buy it with the A lamp. The textures of the two models are different




Get Yours Now!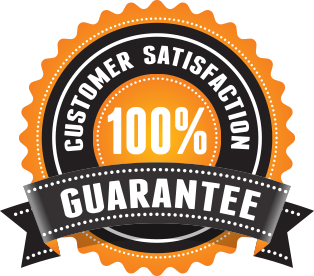 This section doesn't currently include any content. Add content to this section using the sidebar.