---
The WEST BIKING CO2 Pump is a must-have for any cyclist. This lightweight and compact pump is easily attach to your bike frame, so you can refill your tire with CO2 in seconds. The pump also includes a ball needle, so you can inflate sports balls or other equipment quickly and easily.
key Benefits:
Quickly inflate when screwed on Fill the gas cylinder into the bottle, you can quickly give the tires during cycling

High-quality, durable, small size, easy to carry, and easy to use

Quickly released carbon dioxide gas forms frost on aerated surfaces Sponge protective cover can effectively prevent frostbite of tingers
Features:
 Adopted high-end quality aluminum alloy CNC processing, which ensures all parts are durable and accurate. With a reliable gas volume adjustment knob switch, easy to use and control, no leak Rubber EVA Foam sleeve(for 16g cartridges only) help to avoid frozen fingers when operating.

NOTE: No CO2 cartridges included.

Easy to Use & Twin Valve --- The gas control valve is marked by lock and unlock patterns, twisting the thread head accordingly to control the air volume inflated into tires. And this CO2 inflator is compatible with both Presta and Schrader valves on bike tires. Simply connect the cartridge and bike tire, inflates in seconds, and get you riding again quickly.

Frost protection
Get Yours Now!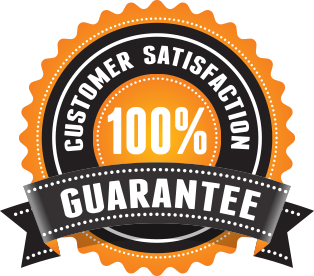 This section doesn't currently include any content. Add content to this section using the sidebar.