---
Do you often feel too hot when cycling?
Do you have to stop every few minutes to take a break and cool down?
Well, not anymore! The WEST BIKING Breathable Quick-dry Cycling Arm is perfect for keeping you cool and comfortable while cycling. Made of breathable and quick-dry fabric, this arm sleeve will help keep you cool and dry while you ride. It's also lightweight and comfortable, so you'll never even know it's there.

Key Benefits:
Sleeve: 80% Polyester & 20% Spandex
COOLMAX:  Quick-dry Function and Comfortable Breathable
1. Help maintain a comfortable temperature and humidity, and discharge sweat.
2. Highly Breathable and superior wicking. Even if you're sweaty, the Sleeve never adheres to your skin.
If you're unsure which size to buy, try measuring an arm sleeve that you already own that fits you well, and compare those measurements 
to the size chart. Lay the sleeve on a flat surface and use the below guide to measure the sleeve. 
Note: All measurements are approximate. Shop with confidence !!!
Get Yours Now!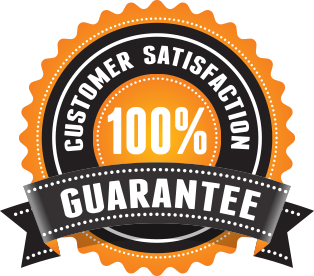 This section doesn't currently include any content. Add content to this section using the sidebar.