---
 Don't let your bike gear take up all the space in your car!
This bike rack can store a ton of stuff - perfect for cyclists who like to bring along a lot of gear. The large storage capacity means you'll have plenty of room for your bike, plus all the extras.
key Benefits:
THERE ARE NO WORRIES ABOUT THE JOURNEY
MORE FASHIONABLE DRESS UP
About 10 kg Load
Features:
Taillight installation
quick release design
easy handling
Quick-release adjusting lever
Safety taillights
Get Yours Now!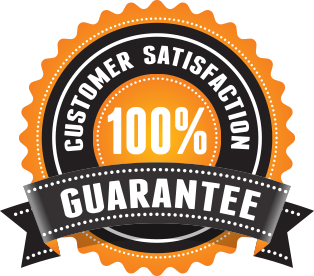 This section doesn't currently include any content. Add content to this section using the sidebar.