---
 The Heavy-Duty Foldable Bike Lock is perfect for anyone looking for a super-convenient and easy-to-use bike lock. This lock folds up into a compact shape, making it easy to take with you wherever you go. Plus, it's made of heavy-duty steel, ensuring that your bike is safe and secure.
key Benefits:
Heavy Duty

High Security

High strength

braided steel wire

Unilateral Unlocking

Easy to Operate

Comes with a closed dust cover.

Automatically closed when the key is pulled out.

Protect the lock core, and durable.

Serpentine groove tooth print, low chance of being copied to protect the safety
Features:
U Lock Bracket
2 Keys
Zinc alloy lock core / 10mm thickened carbon steel lock body 
Durable anti-theft
14MM SHACKLE FOR BEST ANTI-THEFT
10mm thickened carbon steel lock body
4mm PVC Coating
Zinc Alloy Lock Core
Copper Key.
Get Yours Now!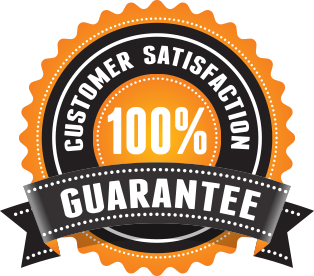 This section doesn't currently include any content. Add content to this section using the sidebar.