---
This CO2 pump and tubeless tire repair tool are mini-sized and easy to store, making it perfect for taking on rides with you. The pump doesn't require a button, so it's easy to use, and the frost protection prevents damage to the pump in cold weather conditions. Plus, the tool is convenient to carry around with you.
key Benefits:
Quickly released Co2 gas forms frost on the surface,
sponge cover can protect your finger
Easy for storage and carry
Repair a hole in seconds

Features:
Weight 40g
Fits both Schrader & Presta valves directly
2-in-1 Design CO2 Inflator + Tubeless Tire Repair tool
FROST PROTECTION
Sponge cover
Co2 pump Adapter
Protect Cover
Repair Plugger 5 Strips
Get Yours Now!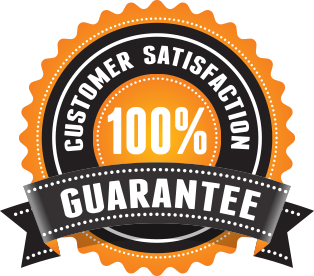 This section doesn't currently include any content. Add content to this section using the sidebar.