This high-pressure cycling hand pump is perfect for cyclists who want an easy, convenient way to pump up their tires on the go. With a 160 psi capacity, this pump can quickly inflate even stubborn bike tires. The portable design makes it easy to take with you on your rides, and the included mounting bracket ensures that it's always within reach.
key Benefits:
Double nozzle design, twisting swivel head,

easy conversion

MINI & LIGHTWEIGHT

CAN BE PUT IN THE POCKET

CAN BE PUT RIDING CLOTHES POCKET
Features:
BRACKET
GAS PIN
SCREWS
Schrader And Presta Valve
Easily Adjusted ALUMINUM ALLOY PORTABLE PUMP 160PSI
Material: Aluminum Alloy       
Diameter:  About 22mm  
Closing length:  About 130mm             
Stretch length:    About 195mm   
Color: Gold                     
Pump Pressure: About 11Bar/160Psi
Net weight: About 75g           
Gross weight: About 95g
Suit for: Mountain bike, Road bike, Ball
Get Yours Now!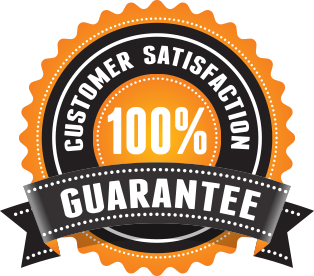 This section doesn't currently include any content. Add content to this section using the sidebar.