---
If you love to cycle in the winter, but hate the cold air that always seems to find its way down your collar, then you need WEST BIKING Winter Sports Cycling Headwear With Activated Carbon Filter! This innovative headwear features a carbon filter that blocks out the cold and keeps your head warm and comfortable. It's perfect for cycling, running, or any other winter sport!
Key Benefits:
Wear under the helmet and hard hats
velvet inside, protect against cold air, keep warm inside
Features:
✔️ Breathable Air Valve
✔️ Adjustable Nose Clip
✔️ Windproof + Dustproof
✔️ High-Stretch
✔️ Warm Fleece
✔️ Earphone Fixed
Get Yours Now!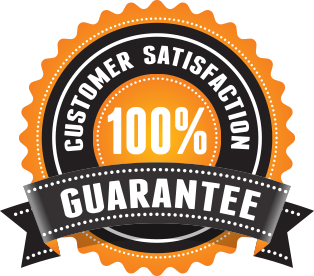 This section doesn't currently include any content. Add content to this section using the sidebar.