---
This bicycle repair tool kit is a must-have for any cyclist. It includes everything you need to fix a flat tire, adjust your brakes and gears, and more. The tools are made of durable metal and plastic, and they're all stored in a convenient carrying case. So whether you're on a long ride or just cruising around town, you'll always be able to take care of your bike.
Key Benefits:
Magic Combination
The agile exterior symmetrical mechanism, flip the cross change to quick-release button tool
Accurate positioning design,
maintain a smooth dismantling action,
handgrip

ergonomic design,
giving comfort and a dexterous handle feel.


Features: 
The tire pry bar and chain Breaker Cutter are available
Simple design, easy to carry
 Special material, easy to break.
Product Information:
Name: Multifunctional Bicycle Repair Tool
Material: PPT Special Plastic
Size: about 125*21 mm
Weight: about 48 g/ pair
Packing: 2 pieces
Colors: Black; Blue; Red; Yellow; Orange





Get Yours Now!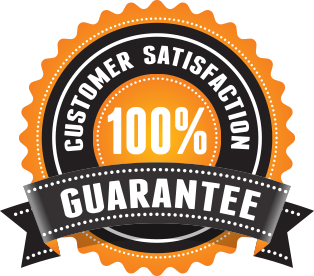 This section doesn't currently include any content. Add content to this section using the sidebar.