WEST BIKING™ Professional Bicycle Headlight 

WEST BIKING's Professional Bicycle Headlight is perfect for those who demand the best. It emits an incredibly bright light, making it ideal for nighttime cycling. Plus, the headlight is equipped with a sensor that automatically adjusts the brightness depending on your surroundings. This means you'll always have the perfect level of illumination, whether you're cruising down a dark country road or navigating city streets.
key Benefits:
Professional Bicycle Headlight
Night Riding Protector
Aluminum shell
Ultralight Portable
Brighter than you Think
Can be installed on the side of the handlebar or in the middle of the handlebar Use an aluminum alloy appearance design
anti-drop and anti-smash
A variety of gear switching, no matter daily activities, outdoor travel can be handy
Power Bank Function Can Charge Mobile Phones
Features:
High Brightness
Waterproof Broad Floodlight
Enough Battery
USB Charging
Aluminum Shell  
Fast charging and long lighting time
Five Modes Suitable for Multiple Scenarios Wider light range, making your riding safer
IPX-6 Waterproof Rating Not Afraid to Ride on Rainy Days
Small and Portable
Pleasant and Simple Design
Brand Name: WEST BIKING
Material: Aluminium alloy
Battery: 5200mAh Work Time: 6.5~18 hours
Charge time: about 5 hours
Working voltage: 3.7V
Size: 101*42*24mm LED: 3*T6 LED 5
Lighting Mode: Highlight / Mid Light / Low Light / Strobe / SOS
Product features:
●high brightness LED-T6 lamp bead, high brightness, long life;
●aluminum alloy integrated CNC is adopted for lamp holder processing, which has good heat dissipation;
●high quality 18650 lithium battery with about 300 charging times;
●the temperature control protection driving circuit is adopted to give consideration to brightness and heat dissipation performance;
●it conforms to IP-65 protection level and can adapt to various complex outdoor environments;
● Can choose a variety of switching mode and brightness, support USB output charging




Get Yours Now!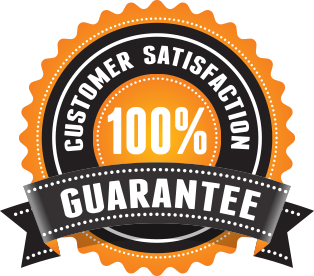 This section doesn't currently include any content. Add content to this section using the sidebar.