---
If you're looking for a reliable and easy-to-use luggage carrier rack for your bike, look no further than WEST BIKING! Our racks are made of sturdy materials and are designed to be compatible with nearly any bike. Plus, they're easy to install - you can have them up and running in no time!
Features: 
High Bearing weight;

Durable;

Solid seat tube;

Extended back seat;

Adjustable pole
Key Benefits:
Material: Aluminum Alloy
Loading capacity:25KG
Measured It can load a maximum of 55 lb on your bike. Though it can potentially carry more weight, there is the risk of damage to the rack, bike, rod, or frame. Please check the weight before loading to reduce damage.
Color: Black
Seat tube caliber: Less than or equal to 32mm
Panel flex: Retractable
Item name: Bike Quick Dismantling Rear Shelf 
Model number:YP0712022/YP0712023/YP0712025/YP0712026
Product style: Full quick dismantling style/Half quick dismantling style
Shelf weight: About 1133g(Full)/1032g(Half)
Get Yours Now!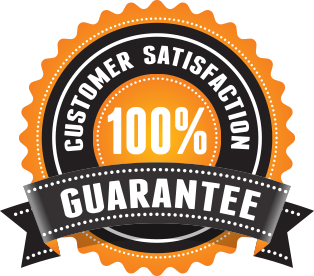 This section doesn't currently include any content. Add content to this section using the sidebar.