---
Bike racks are a must-have for the avid cyclist. Not only do they provide a safe place to store your bike, but they also offer a large storage capacity, perfect for storing your bike gear and essentials. Most bike racks are made of sturdy materials that can withstand the elements, meaning you can leave your gear stored outside without worrying about it getting damaged.
key Benefits:
Reflectors

Instruction

Installation Tools

Rack body

Support bar

Guardrail

Screws
Features:
Taillight installation
quick release design
easy handling
Quick-release adjusting lever
Safety taillights
Get Yours Now!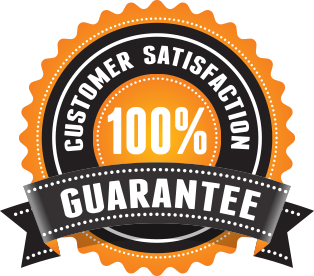 Great product but long shipping time
Love the rack but tried to contact you via phone and email with no success. The day it arrived I was about to stop payment.
This section doesn't currently include any content. Add content to this section using the sidebar.