This bicycle repair tools bag is perfect for cyclists who love to ride and take care of their bikes. The bag has all the essential tools needed for repairing a bike, from Allen wrenches to screwdrivers. It also comes with a built-in pump and pressure gauge, so you can always keep your tires at the right pressure. Plus, the bag has plenty of pockets and compartments to store extra parts and tools, so you're always prepared for a quick repair job.
key Benefits:
Simple geometric design,
using the cross beam and triangle area of the bicycle to fit the frame,
the swing car does not touch the legs, not easy to affect the riding
It perfect fit for the bike body, save space, does not affect riding
Ultra-large capacity
Logo reflective stripe on the body can provide a clear reflective warning at night You can put many things in it
Waterproof And Wear-resistant*
Grass Mat Material
Quick Installation And Stable
Hook installation, convenient, fast, and stable, will not shake in cycling Adjustable straps for a custom fit
There is a shock-proof compartment inside the bag to avoid collision damage caused by shaking in the bag.
Features:
Front Top Tube
Frame Bag
Laminated Zipper
Reflective Elements PU
leather+nylon
About 2L Capacity
Easy to clean
Tool-free installation
Ergonomic Width
Fixed Ring Design, the excess length will not sway
Safety is indispensable
Large Capacity
User-friendly
Product Information:
Brand: WEST BIKING
Name: Rainproof Triangle Bike Bag
Material: Grass mat
Weight: About 162.8g
Size:About 31*28*17.5cm
Color: Black
Method: Hook installation
Tips: Make sure the size before buying, to avoid the size of
the problem.

Get Yours Now!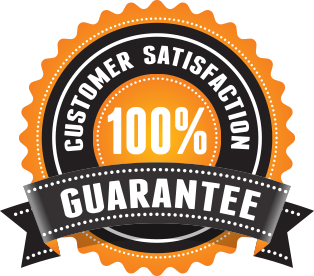 This section doesn't currently include any content. Add content to this section using the sidebar.