Don't let a car sneak up on you while biking!
This bicycle mirror attaches easily to your bike and gives you a clear view of what's behind you. Stay safe while biking with this essential piece of equipment.

Key Benefit:
Adjust to the suitable angle
Suitable for handlebar diameter below 22cm
1: The mirror is a convex, wide field of vision
2: Directly installed on all kinds of bicycle handlebars electric bicycle or vice handles, without additional accessories
3: After you are fitted, the body or arm may block the line of sight when riding, and you need to shake the front to adjust the mirror angle when you want to watch it.



Get Yours Now!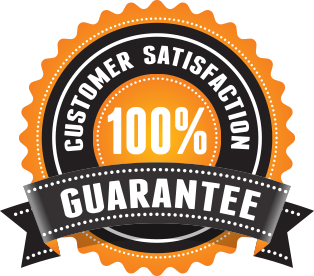 This section doesn't currently include any content. Add content to this section using the sidebar.