---
If you're like most cyclists, you love hitting the open road and feeling the wind in your hair. However, when cycling on less-than-ideal roads, the glare from the sun and other cars can be a major distraction. That's where our Polarized Cycling Glasses come in! Our glasses shield your eyes from glare, so you can focus on enjoying your ride.
Our Polarized Cycling Glasses are designed to shield your eyes amid non-ideal road conditions so you can have that rider-up mobility you need! 

Key Benefits: 
Road safety.

With the clear vision you get from anti-glare and anti-fog lenses, you can guarantee your safety!

 
Contrast and clarity.

The Revo HD lenses provide maximum clarity fit to use for outdoor sports so you can be at the top of your game! 
Night mobility.

Yellow Night Lenses are perfect for night cycling so you can get out of harm's way. 
Improved vision.

Black Polarized Lenses serve to reduce the glare from the sun and other light sources so you can focus on the road. 
Better perception.

Blue Light Lenses are perfect for outdoor activities. It helps with color perception so you can easily distinguish between sites and objects! 
Maximum adaptability.

Anti-fog lenses are also included so you can break your limits and cycle in any type of weather condition! 
Features:
Glasses
Myopia fram
Glasses case
Total weight:about 240g
Polarizing test card
Glasses lanyard
Lens cleaning cloth
Elastic straps
Lenses
 Our Polarized Cycling Glasses were designed to give you the maximum experience of road adventure at any time of the day. Get over roadblocks to your cycler's quests when you order one today!


Get Yours Now!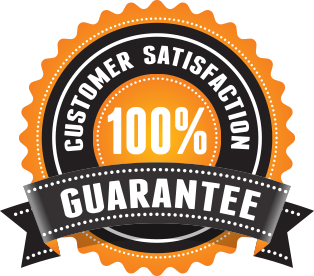 This section doesn't currently include any content. Add content to this section using the sidebar.