---
This 4-in-1 bicycle accessory is perfect for cyclists who want to be able to use the phone, have a flashlight for night rides, and have a power bank to charge their devices on the go. The phone holder can be attached to the handlebars or stem of your bike and rotated 360 degrees so you can see your screen at all times.
WEST BIKING™ 4 in 1 Bicycle Accessories
Bicycle Light
Bicycle Horn
Phone Holder

Power Bank 
key Benefits: 
Can charge ordinary mobile phones for once time
High Decibel Horn Highlight
Phone Bracket
USB Rechargeable
Life Waterproof
Long Duration
3 Lighting Modes
Toolless Installation
Can be used as a power bank
Shock absorbing gasket does not hurt the phone
Features:
Intense light 8 hours
Low light 16 hours
Fast light 16 hours
Double T6 5W bulb
Range 4 inches to 6.5 inches
400 lumens
360-degree rotation adjustable
30-degree adjustable tightening bracket
Supported mobile size: 4 - 6.3 inches
400 Lumen Highlight Headlight
Dual T6 lamp beads
Large Capacity Battery
For long duration, two options are available Low Capacity / High Capacity 2000 mAh 4000mAh

Gasket: Fits Diameter 2.0-3.0CM
Product Analysis
1 Mobile phone clip
2 Shock-absorbing gasket
3 Switch button
4 USB interface
5 Quick-release button
6 Horn button
7 Gasket
8 horn
9 Fixed base
10 Lamp head
Product Information Material: ABS engineering plastic PS silicone
Size: About 12 X 5.3 X 3.8 cm Support mobile phone
Range: 4 inches - 6.5 inches 
Double T6 5W bulb
Lumen: 400 lumens
Speaker decibel: 130
Speaker wire switch Waterproof rating: IPX-3 Fixing
Battery capacity: 2000/4000 mAh polymer lithium battery
Get Yours Now!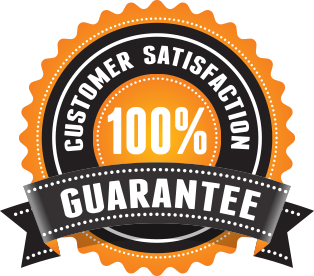 This section doesn't currently include any content. Add content to this section using the sidebar.